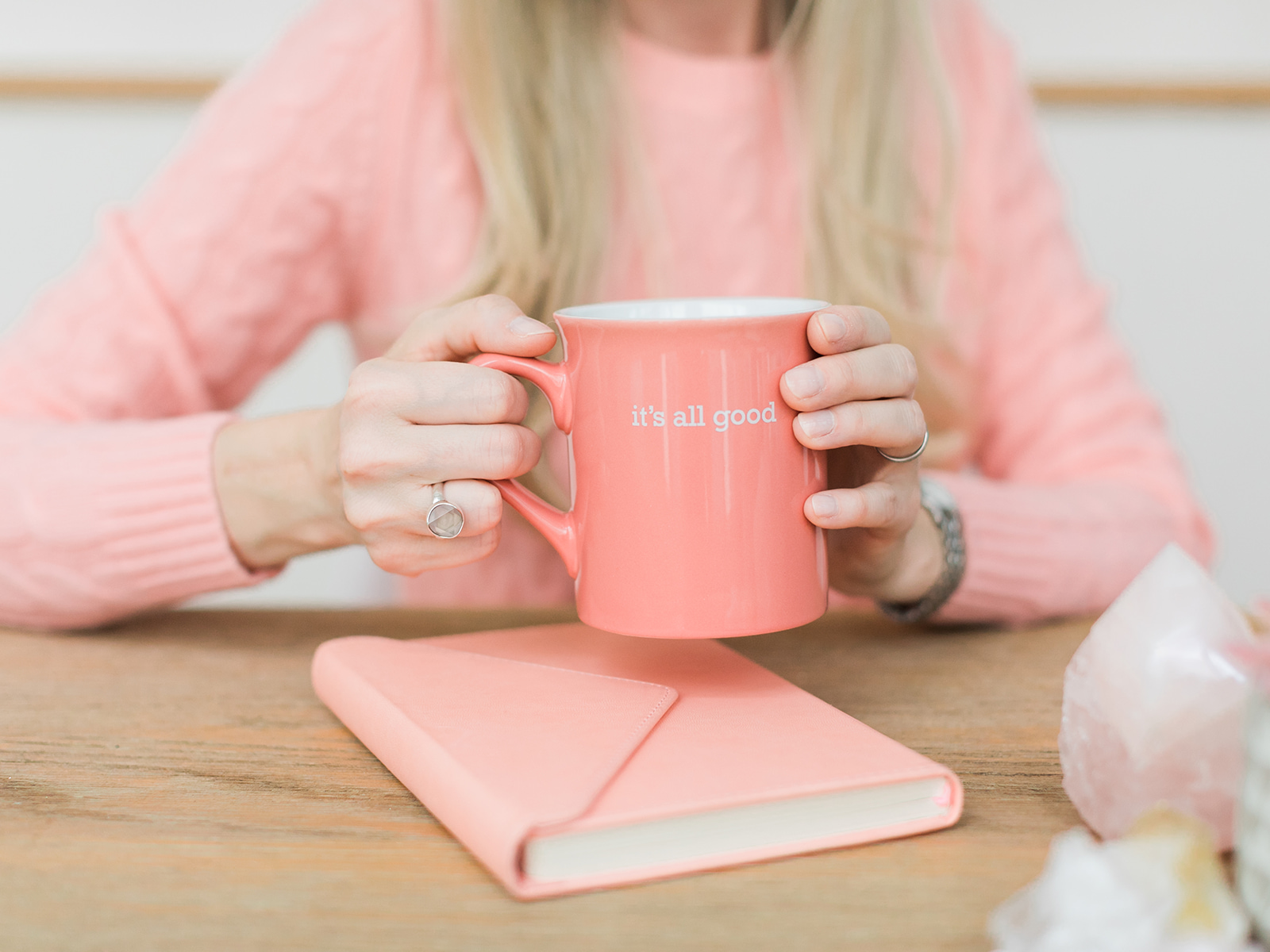 Can Manifesting Trigger or Worsen Mental Health Symptoms?
Manifestation teachings promise that if we can challenge our limiting beliefs, try to think only positive thoughts, and attempt to stay in a high vibration, we can manifest our greatest desires. It sounds good, right? Unfortunately, when manifestation teachings and practices don't take mental health and trauma into account, they can cause unintended harm. For some people, they can trigger or exacerbate symptoms of anxiety, depression, OCD, PTSD, and complex trauma.
Maybe you...
Have blamed yourself more after learning about the law of attraction?


Felt emotionally unstable as a result of trying to be "high vibe" all of the time?


Started to fear having negative thoughts that might manifest into negative experiences?


Developed symptoms of depression because manifesting your goal was taking longer than you hoped?
These type of adverse reactions to manifestation teachings and practices are more common than you think. Here are the 3 main manifestation-related mental health issues that this course will address...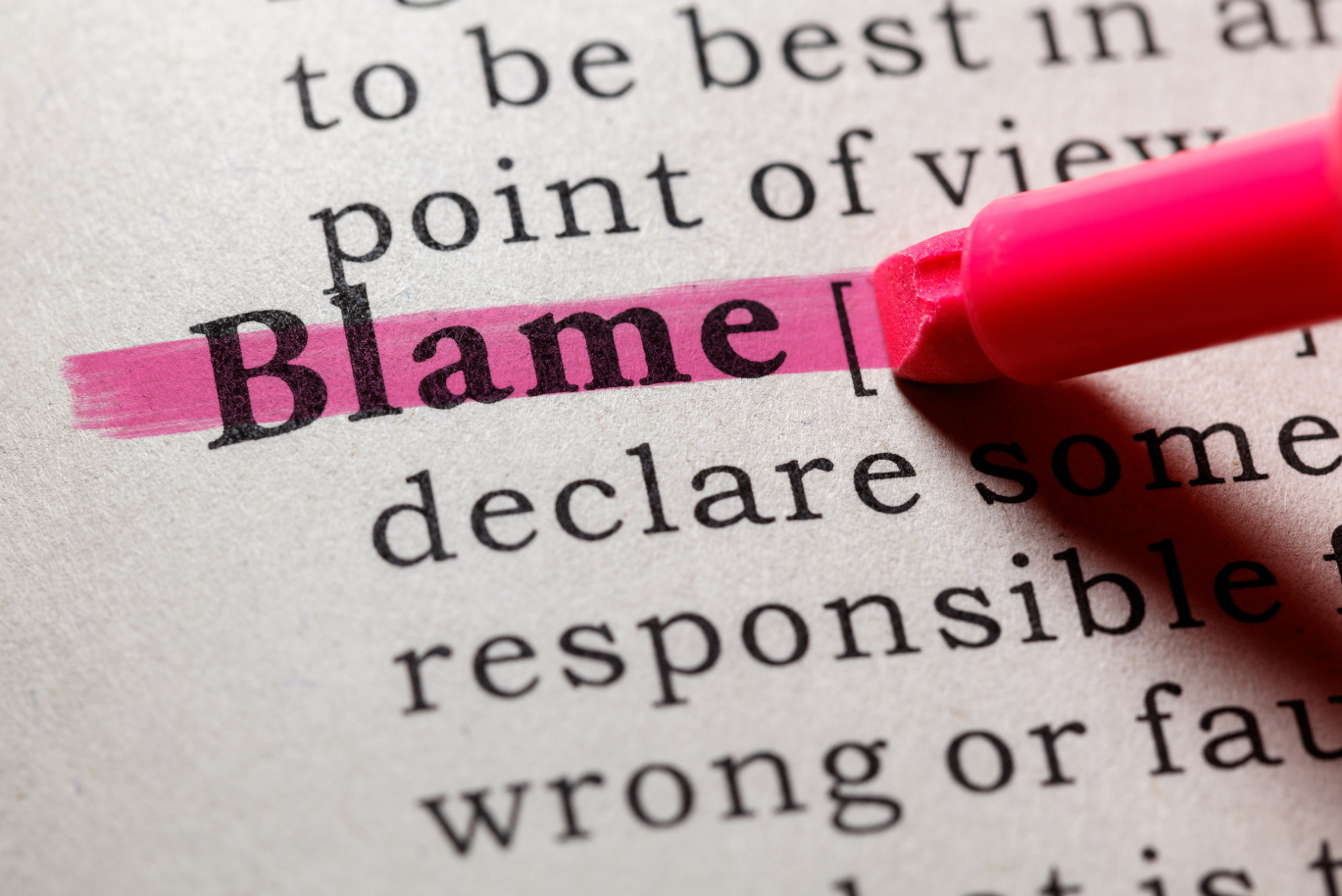 Self-Blame
Trauma survivors are already more likely to experience self-blame and be the targets of gaslighting. People who suffer from depression are more likely to struggle with self-blame as a result of toxic positivity. This course provides information about the psychology of victim blaming and reassurance for anyone who blames themselves for the negative experiences they've had or for how long manifesting a goal is taking.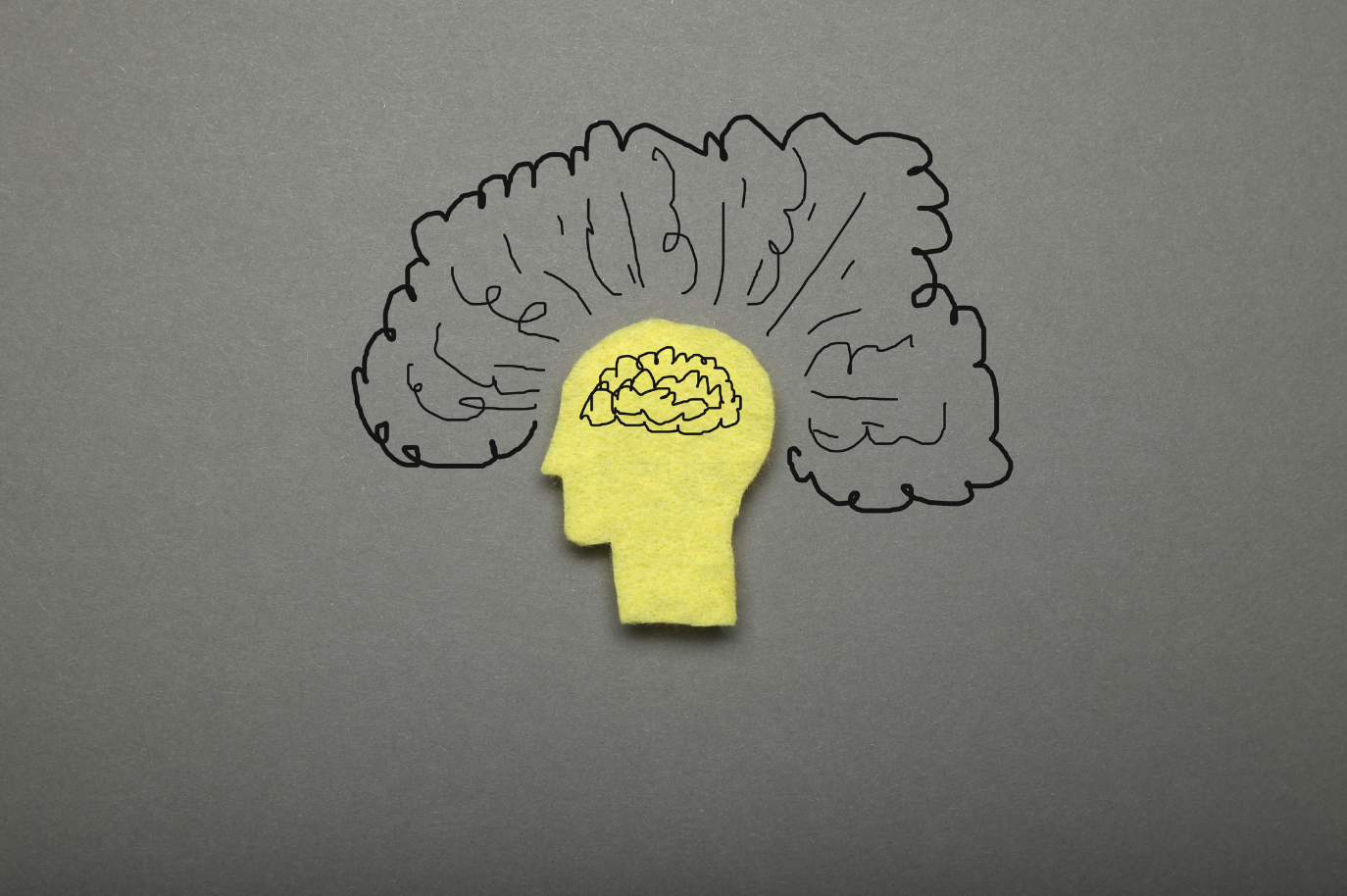 Fear of Negative Thoughts
Positive thinking advice and learning about the law of attraction can increase the risk for developing or exacerbating mood disorders. This is especially the case for anxiety disorders and Obsessive Compulsive Disorder. A fear of negative thoughts and attempts to eliminate them can become all-consuming. This course provides helpful information and manifestation alternatives to positive thinking.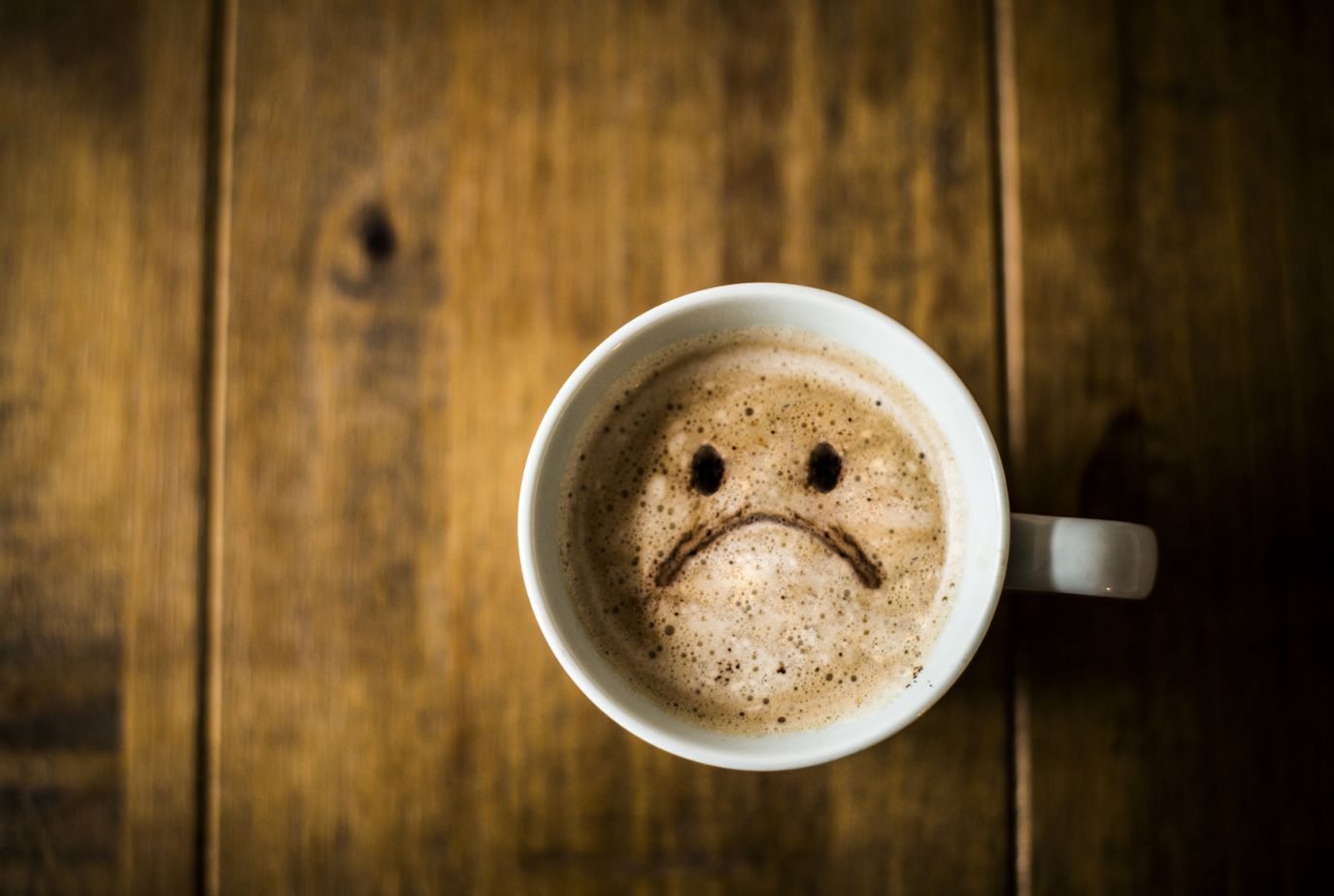 Fear of Negative Emotions
Studies show that efforts to suppress or avoid uncomfortable emotions results in strengthening them. Well-intentioned attempts to maintain a high vibration and to experience only positive emotions can lead to emotion dysregulation and an increased risk of developing or exacerbating mood disorders. This course provides a healthy alternative path to emotional well-being that supports manifesting.
What students are saying...
"After learning about the law of attraction, I started to wonder if I attracted my trauma and whether my negative thoughts throughout the day were ruining my positive thoughts and creating more problems in my life. Sometimes my fear got so bad it triggered panic attacks. Dr. Kress is a reassuring guide. This course has helped me feel less afraid and alone. It's been a life-saver!"
-Sarah L., student
"No one has addressed manifesting and mental health like this before. Everyone's excited about positive thinking at first. This course is for people who feel worse over time. I learned so much from it. I only wish I had this resource before my frustration and depression symptoms got really bad. After the course, I stopped expecting myself to be positive all the time and I no longer blamed myself for every little thing that did or didn't manifest. This course made me feel whole and hopeful again."
-Jon, student
"Learning about the law of attraction was toxic for me. Spiritual gurus told me it was my fault I wasn't getting results. Their solution was for me to buy more of their coaching, products, etc. The sad fact is that I'm a trauma survivor and they saw me as easy prey. They acted as though they had secret knowledge that made them special and they made me doubt my own version of reality. If you are anything like I was, I highly recommend this course! It is a sanity-saving reality check. Dr. Anna Kress is understanding, nonjudgmental, empathic, and, most importantly, a trained mental health professional. No more woo-woo gurus for me! This course will help you heal!"
-Amanda, student
"Dr. Kress doesn't waste any time. This is an information-packed course. You'll learn everything you need to know to stop feeling bad about manifesting."
-Myra M., student


Dr. Anna Kress is a clinical psychologist with over 20 years of experience. She completed her training as a Postdoctoral Fellow at Princeton University and is in private practice in Princeton, NJ. Dr. Kress provides trauma-informed psychotherapy and has a background in the psychology of spirituality. Her research focused on spirituality among women who are experiencing infertility and she has trained mental health professionals in integrating spirituality and psychology. Dr. Kress currently leads educational and experiential workshops on emotional health, trauma, and manifesting goals. Her work has been featured in a variety of media including Women's Health, Yoga Journal, Cosmopolitan, SUCCESS, Girlboss, Teen Vogue, and others. You can visit Dr. Anna Kress' website and blog at drannakress.com.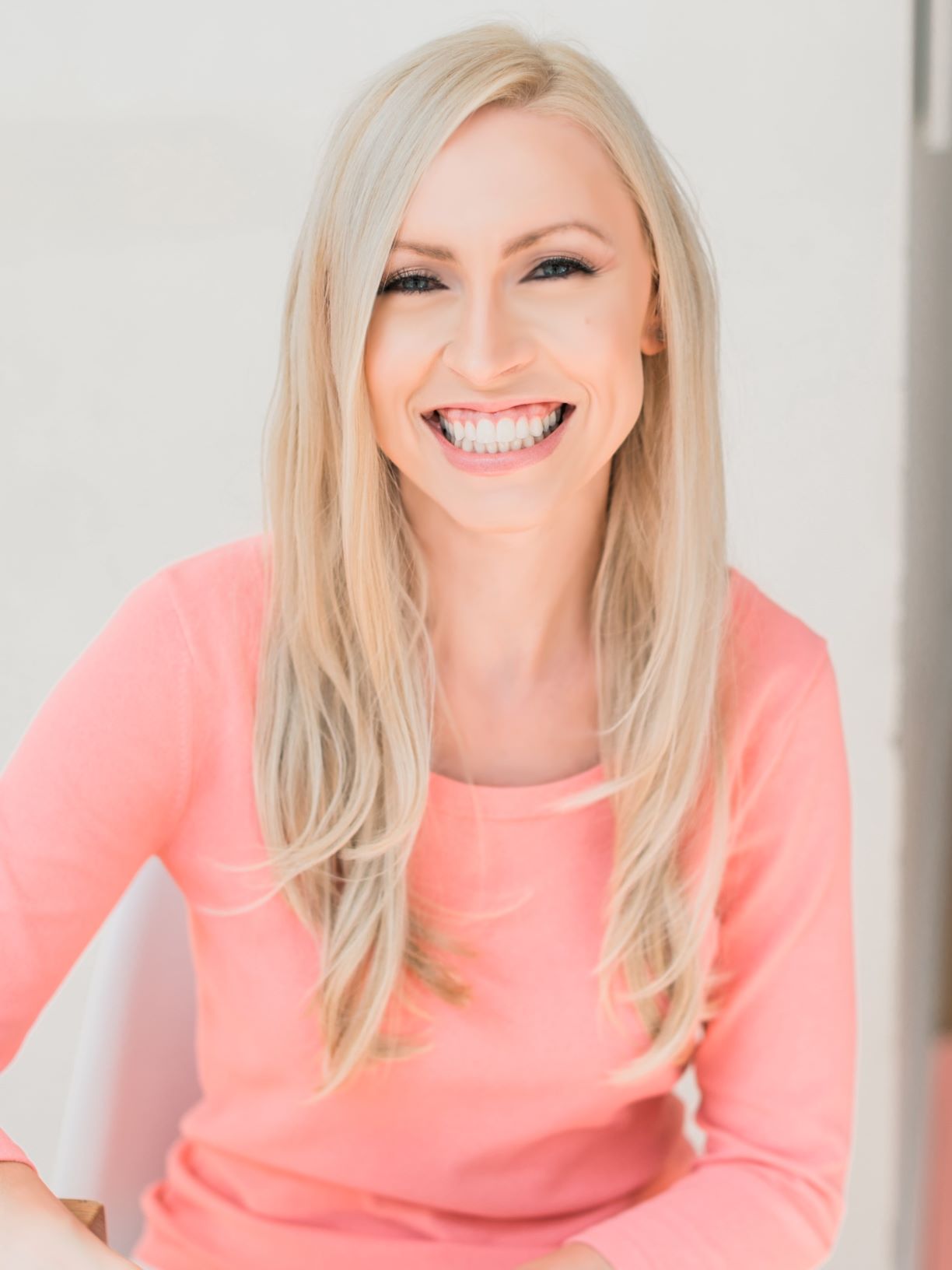 Are You Ready for Healing?
Recovering from negative manifestation experiences is possible. You can manifest your dreams and maintain your mental health.
In this course, I'll show you how.
You'll learn:
Why trying to suppress negative thoughts and force positive thoughts makes things worse
How and why regulating our emotions is a more effective strategy for happiness and having a "high vibe" than trying to have only positive emotions
How to handle toxic positivity, gaslighting, and self-blame spirals
What happens when race and privilege are left out of manifestation conversations
How to release manifestation-related difficulties
How to make a plan to prevent further harm without having to give up all of your spiritual manifestation beliefs and practices
That there are other approaches to manifestation including Dr. Kress' unique manifestation process called Trauma-Informed Manifesting™
Frequently Asked Questions
How do I know if this course is for me?
This course is for you if you want to feel less alone with your concerns about manifestation beliefs and practices. It will help you understand how manifestation teachings can trigger and exacerbate mental health symptoms. This course is also for anyone who wants to have a healthier relationship to manifesting.
How long do I have access to the course?
Forever! Once you are enrolled, you have access to the course material for as long as you need. You can take the whole course in a weekend or work on it slowly. It's up to you.
I've taken the course and still need more help. What do I do now?
Please contact a mental health provider for treatment since the course is not therapy. It is solely for educational purposes and does not replace professional medical advice, diagnosis, or treatment (see Dr. Kress' website for full terms). If you are interested in coaching on the topic, however, I've started a waitlist. You can email me at [email protected] with the subject line "Interested in coaching" if you'd like to learn more.
What can I expect from the course?
Healing from negative manifestation experiences takes time and this course can help you start the journey. I know that you will learn, relate, and get takeaways from the material. That's because I listened to the struggles of hundreds of people just like you who have experienced manifestation-related symptoms. It covers the parts of manifesting that no one else is talking about.
Are you ready to feel less alone with your experience and to have a healthier relationship to manifesting?
I'll show you how.