Unlike most one-size-fits-all manifestation courses, we'll look at manifesting from a trauma-sensitive healing perspective. Trying to think positively and be happy all of the time so you can manifest your goals isn't realistic (especially if you struggle with anxiety, depression, or trauma) and isn't even necessary when you tap into manifesting from a healing place.
You'll learn how to release emotional wounds that are holding you back and how to feel emotionally regulated more of the time. You'll also discover that manifesting is all about safety.
When your body feels safe and your inner child feels supported, you can genuinely release your attachment to outcomes and finally trust the Universe.
It's time for you to experience the manifestation breakthroughs you've been waiting for and to live the life you've been dreaming about.
"I love manifestation because it could be a brilliant tool, but I have anxiety and trauma and used to worry that I attract negative things with my thoughts. I went from being afraid of my thoughts to feeling safe, confident, and worthy of what I want to manifest. This is the class that I always wished someone would teach."
- Laura T., student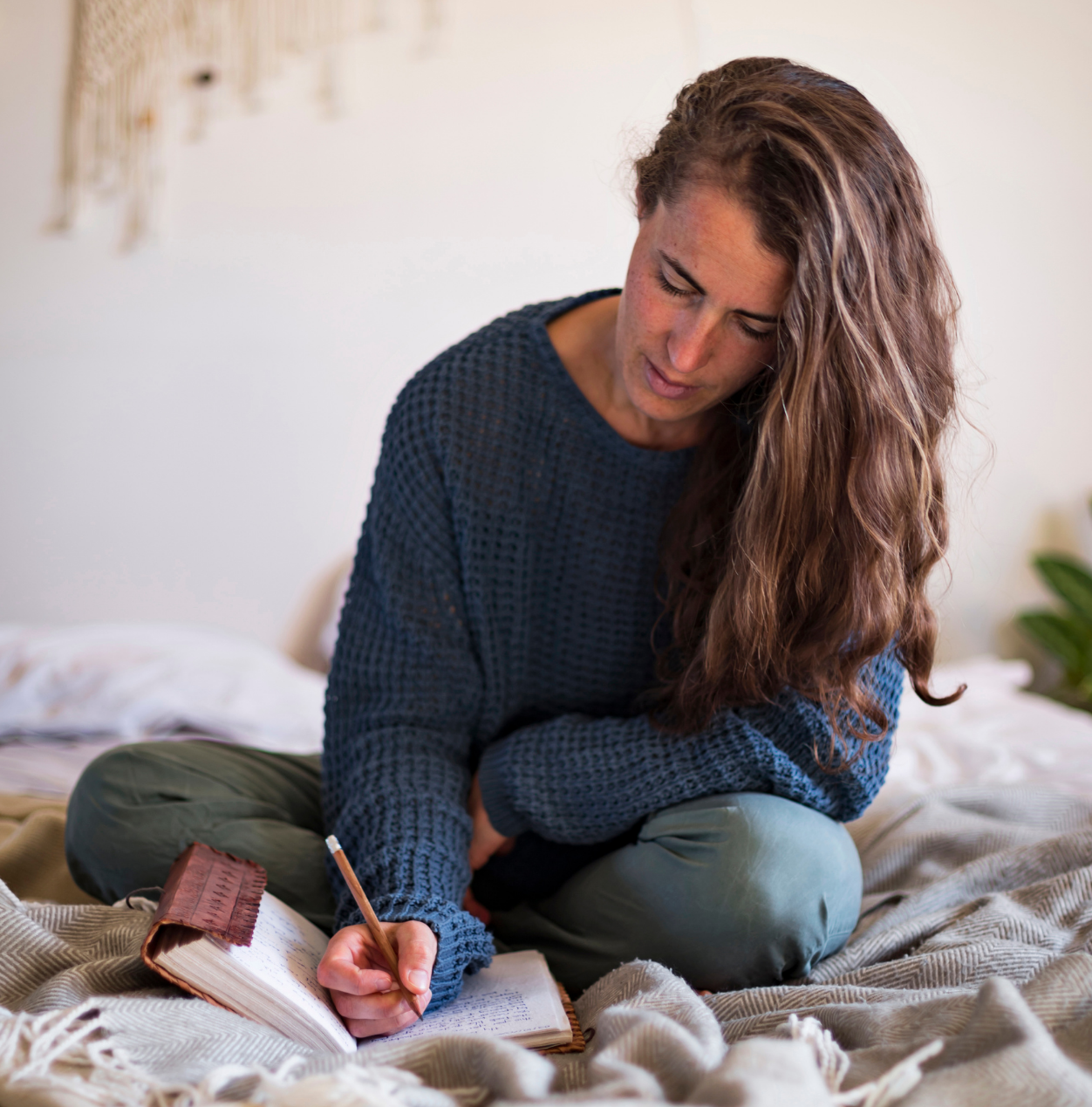 Do you need a new approach to manifesting? One that...
Is sensitive to mental health?
Is trauma-informed?
Acknowledges privilege and oppression?
Is grounded in psychology?
Has a thorough understanding of the history of positive thinking advice and the law of attraction and their impact on mental health?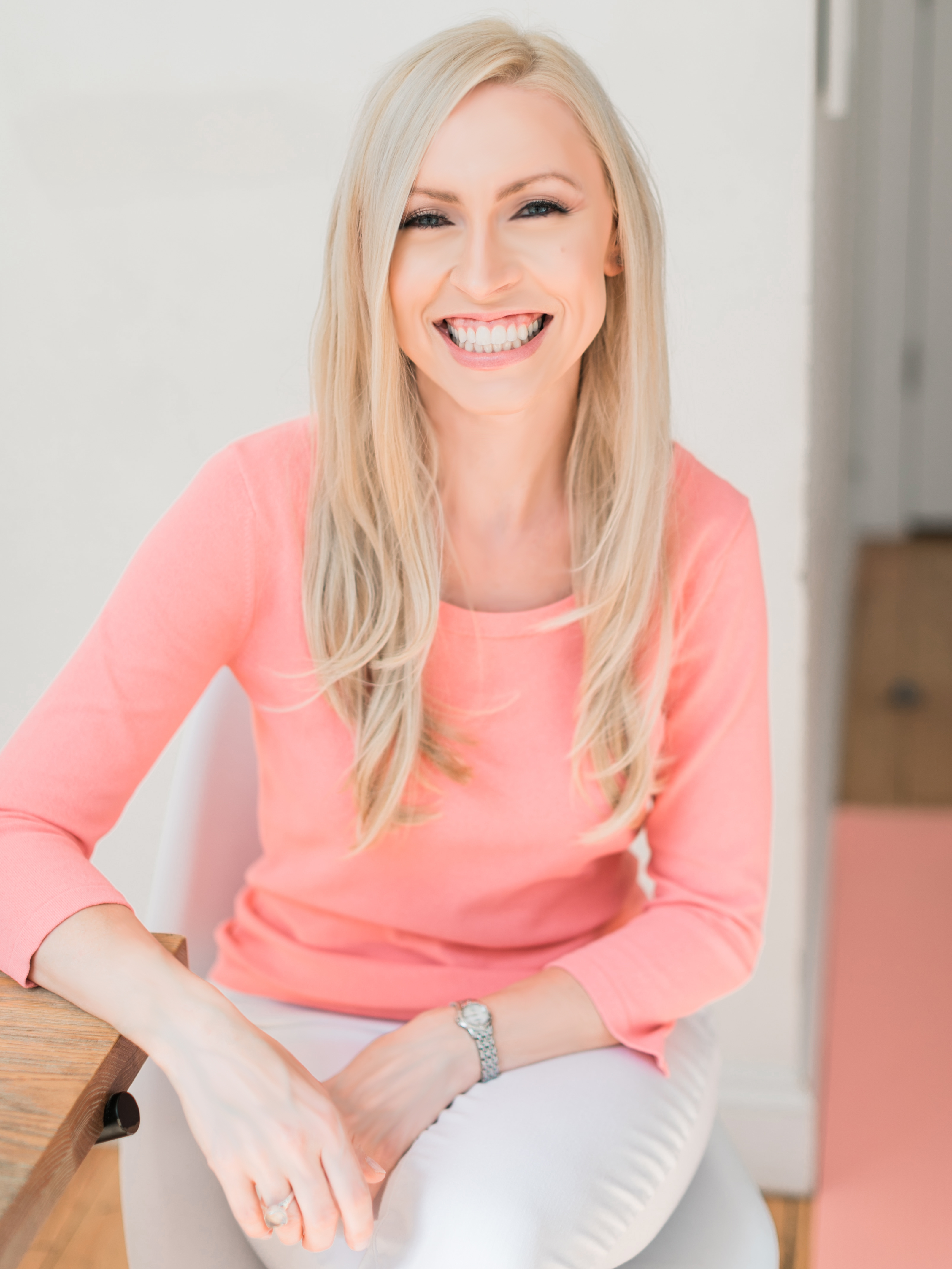 I'm a licensed clinical psychologist. My areas of focus include trauma, the psychology of spirituality, and manifesting goals. After almost two decades of experience, I've come to understand where people struggle the most when it comes to healing their past and reaching their goals. I'm here to offer effective tools to help you regulate your emotions, heal, and manifest the future you've been dreaming about.
Dr. Anna Kress is a Princeton University-trained clinical psychologist with a private practice in Princeton, NJ. Her work has been quoted and featured in Women's Health, Yoga Journal, Cosmopolitan, SUCCESS, Girlboss, Teen Vogue, and more. You can visit her website and blog at drannakress.com.
Check your inbox to confirm your subscription